Radiant Beer Co. Press & Media
Check out some of the press coverage and reviews on our beer and new brewery. For media inquiries, please get in touch via our Contact page.
Awards & Accolades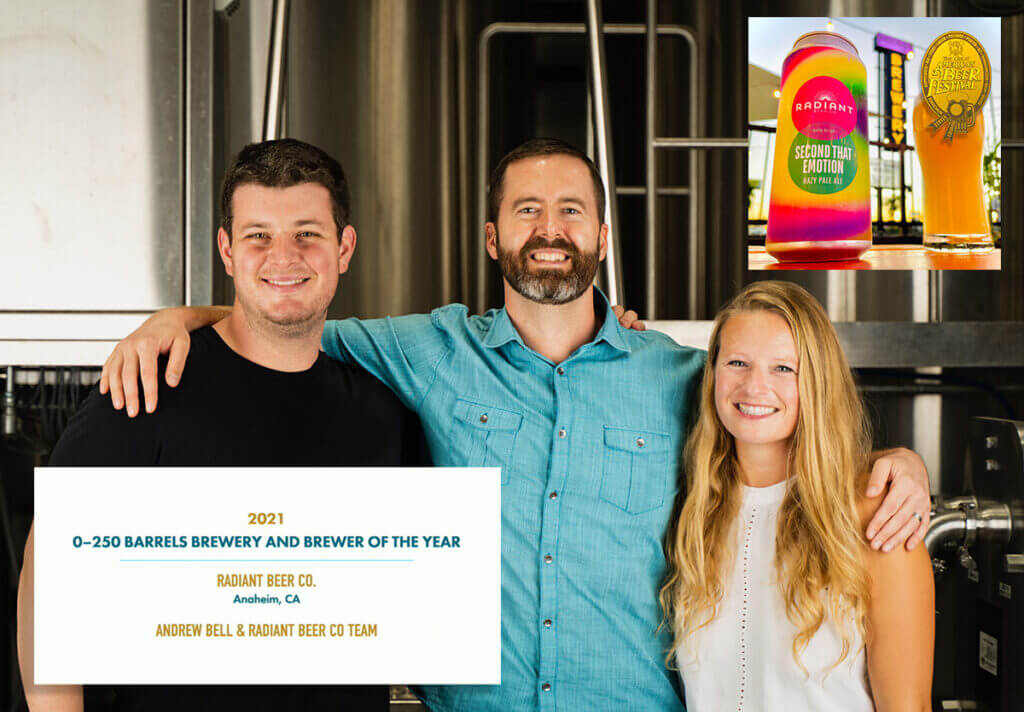 Great American Beer Festival® 2021
Brewery and Brewer of the Year
Andrew Bell & Radiant Beer Co. Team
Category – Small, 0–250 Barrels
Gold Medal
Second That Emotion Hazy Pale Ale
Category – Juicy or Hazy Pale Ale
California Craft Brewers Cup 2021
1st Place
So Much More S'Mores Pastry Stout
Style 26A – Chocolate Beer
In The News & Other Articles
A Quick First Look – Radiant Beer Co. – The Full Pint, January 2021
Radiant Beer feature – Day One Distribution, January 2021
It's Time to Shine! Radiant Beer Co. Release Their First Three (3) Beers to the Public – Terms of Enbeerment, January 2021
Things We Can't Wait to Do This Year – Visit Anaheim, January 2021
Radiant Beer Co. Announces First Public Beer Sale – The Full Pint, January 2021
How the Pandemic Has Changed Beer Forever – October Magazine, December 2020
Craft Beer Industry Pros Join Forces to Open Radiant Beer Co. in Orange County – Brewbound, November 2020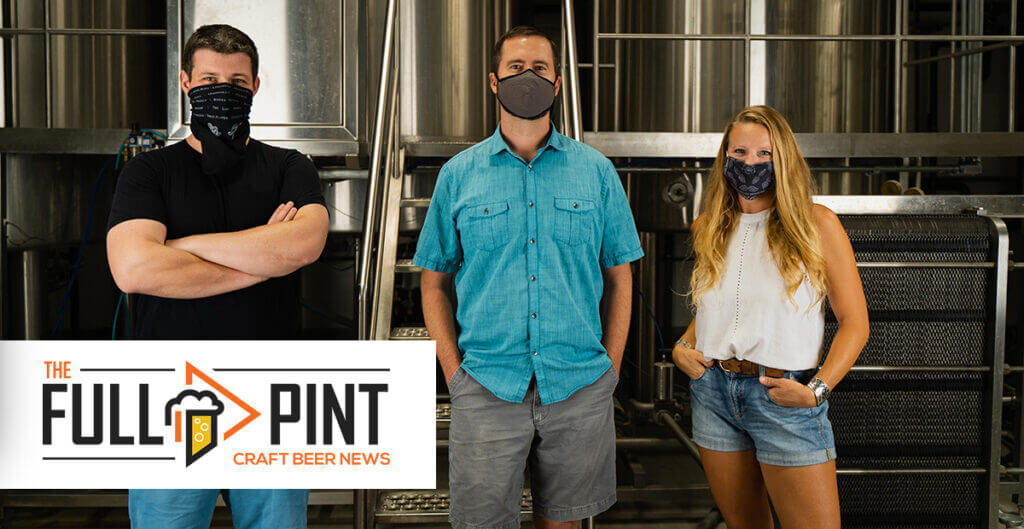 The Bruery Alumni Launch New Brewery in Anaheim – The Full Pint, October 2020
The new Radiant Beer Co. to open in Anaheim with patio seating and craft beer to-go, on W. Lincoln Ave. – Visit Anaheim, October 2020
Listen to Podcast Interviews & Exclusives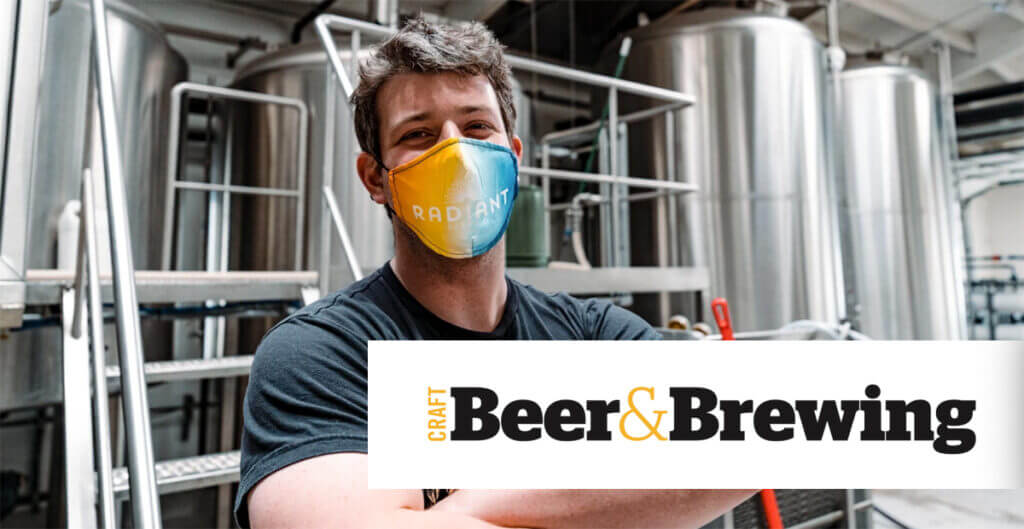 Podcast Episode 168: Andrew Bell of Radiant Beer Opens Up on Ingredient Successes and Failures – Craft Beer & Brewing, January 2021
Episode 124 – Radiantly Reopening – Experimental Brew, December 2020
Podcast Ep 191 – The Butcher, the baker, and the candlestick maker – Radiant Beer Co. – The Full Pint, November 2020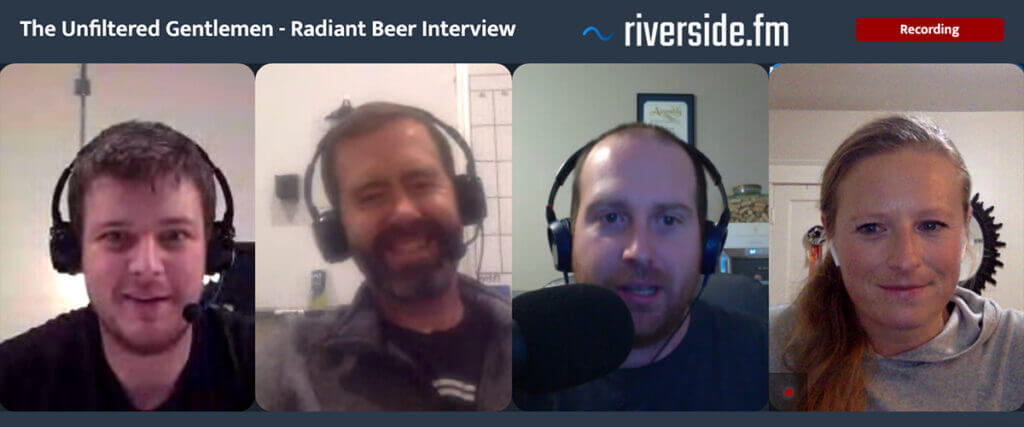 Batch 228: Radiant Beer Company – The Unfiltered Gentlemen, November 2020
What People Are Saying
This lineup is cool because it draws from the past, it's firmly rooted in something. They're well done iterations of things people may have forgotten and it seems palatable to a wide range of beer drinkers. – @dontdrinkbeers
Radiant, with three new releases today, has blown me away with quality and solid flaves out of the gate. – @ocbeerblog
Becoming More Real … is everything you want out of a hazy. Even more impressive, this is from their first round of brewing. That's right, @radiantbeerco is brand new and … they're f*cking amazing! But their resumes speak for themselves … order yourself some cans; you definitely won't be disappointed! – @theunfilteredgentlemen
One of the things that I noticed right off the bat is branding for Radiant is just dialed in … You can see the experience, and the care, and everything really buttoned up right from the beginning. – @hoppedla
Drop your email here:
Be amongst the first to know about new awesomeness!